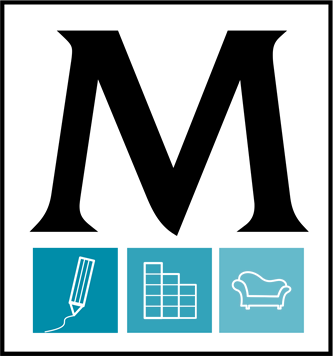 Passion and enthusiasm have lead to a continuous evolution the Marcotullio Arredi Group, by making us the right partner, in the National and abroad market, to plan and realize unique and customized furniture.
Find out more
WHY US?
Choosing the Marcotullio Arredi Group means: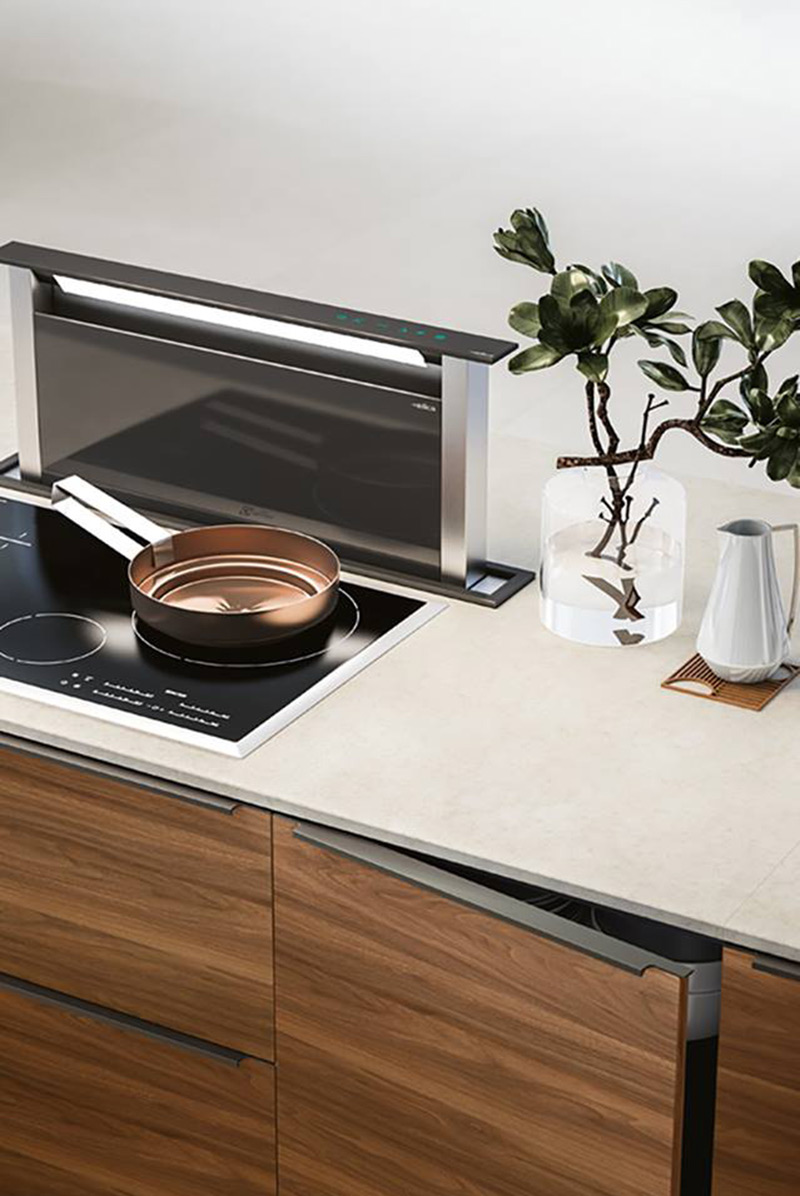 Cutting edge planning technologies
The highest safeness and quality standards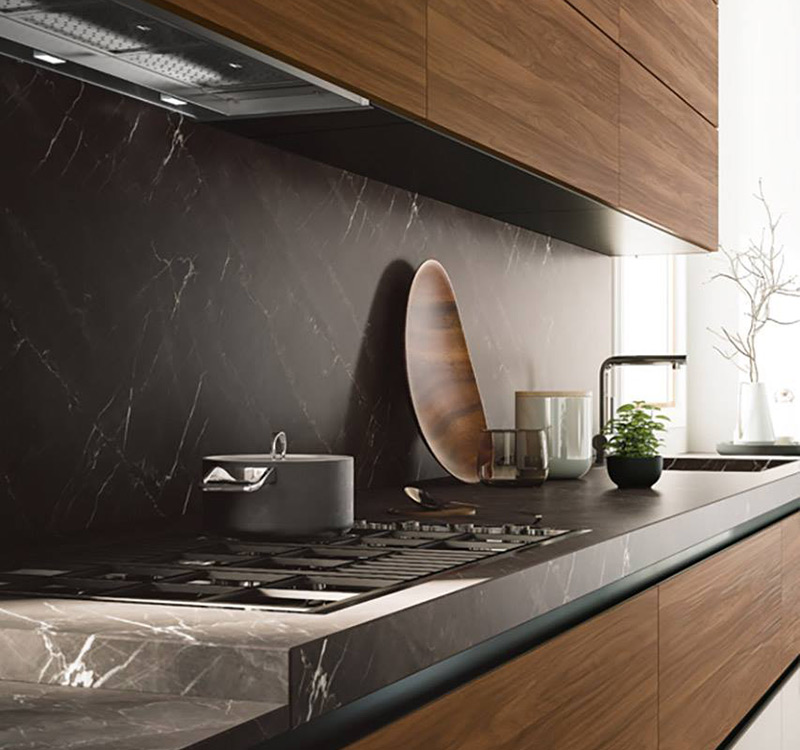 SUPPLYING FURNITURE
The Marcotullio Arredi realizes customized furniture solutions for indoor spaces, in a modern or classical style. Since thirty years we help our clients sto give life to their ideal space, with the most prestigious brands and the best technical solutions, that range from high-tech materials to the most natural ones. The different home spaces must be furnished by paying a great attention to their intended uses, because furniture talks about you! This is why we suggest the right compromise between aesthetic and functionality, through a deep knowledge of the role played by all the pieces of furniture. The always more high number of who lives in the city than who lives in suburban contexts, has provoked on one hand the growth of the urban areas, on the other hand the increasing of the costs of the homes themselves, that, at the same time, have become year by year smaller. This is the reason why we try to facilitate the need to limit in pretty narrow spaces old needs (cooking, have lunch, rest) with the necessity of new spaces for the numerous comforts whose society has used us to.
Find out more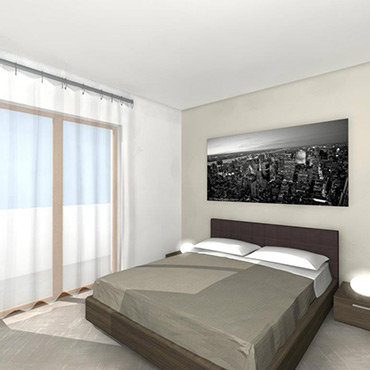 PRIVATES
BUILDING AND ESTATE COMPANIES
CONTRACT
ONLINE PROJECT
DESIGN & REALIZATION
Of unique and customized furniture