Who We Are
Passion and enthusiasm have lead the Marcotullio Arredi Group to a continuous evolution, year by year, by making the our an ideal partner, in the national and abroad market, in the design and in the realization of unique and customized furniture, not only in Pescara.
Born in 1959 as an artisan carpentry, it is a milestone in the furniture sector since when, in 1974, it was inaugurated the first showroom in Spoltore, in the Province of Pescara, on a surface of 5000 square meters; since then, it suggests elegant and high quality solutions to satisfy all the needs.
Today, the Marcotullio Arredi Group counts on service, by offering the typical services of a consultation studio, also relying on a team made of experts that have a long experience and are able to face the whole building process, from the idea to the realization, using well selected materials and the best qualities to provide comfort and security: a very unique reality in Abruzzo.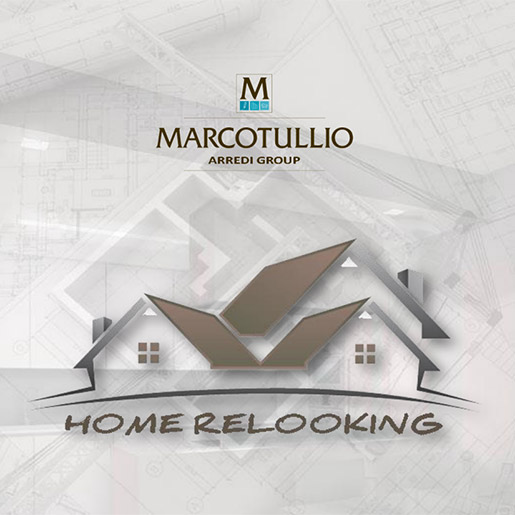 HISTORY
Marcotullio Arredi Group born in 1960 thanks to Emilio Marcotullio, a wise carpenter who started not only to produce but also to distribute his products, starting to sell the most important furniture brands then on the Italian market.
In the '70 it was inaugurated in Spoltore, in the Province of Pescara, the unit that still hosts the offices of the company.
In the '90, his daughter Monica, introduced the three-dimensional design and started turning out the Marcotullio Arredi Group from a furniture shop into a milestone in the furniture and restoration sector, one of the most important companies that works into this sector in Abruzzo.
Today the Marcotullio Arredi Group, thanks to the continuous research in the Virtual Reality sector, makes it possible to let the realization be preceded by a photo-realistic and immersive project, allowing the client to experience in advance his future space.